Custom Docks
"Where dock business is our only business!"
Sectional Dock Configurations
Here are some popular dock configurations that cover a variety of waterfront activities and are available in cedar or aluminum sections. Waterfront Services can help you design a custom configuration that fits your lifestyle, lakeshore and budget.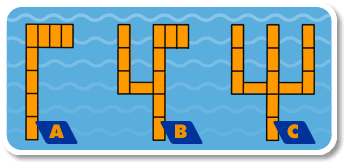 Call now to get more info - 218-692-2760,
or contact us by email.